International Engagement Photos in Annapolis, MD
This couple both carry heavy West African accents. It makes perfect sense, being that both have their roots in West Africa. The two are in the US working, but most importantly enjoying each other. The Wedding, however, is well across the pond, so unfortunately, we won't be covering that event. We're sure it's going to be a beautiful day to remember nonetheless. We wish them the happiest in marriage.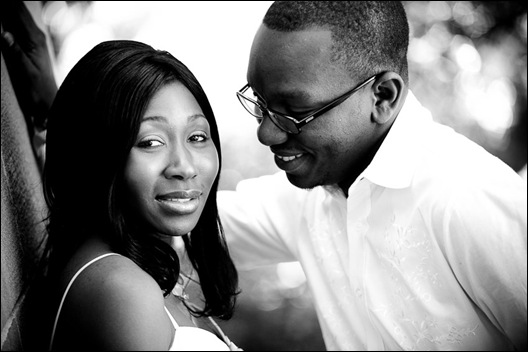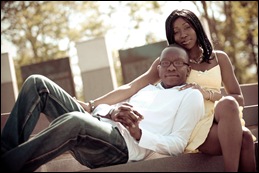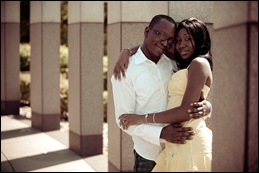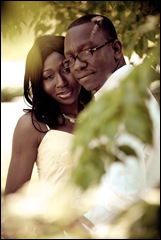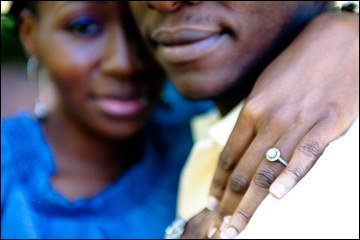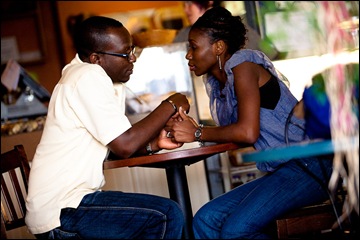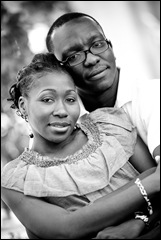 These photographs were captured in Annapolis, MD utilizing entirely natural light.